A complete guide on outdoor rugs
If you're preparing to enjoy the outdoors, discover new ways to add color and comfort to your garden, patio, or deck.
As the summer season is reaching its peak, and the days are getting longer, staying indoors is no longer an option. It's high time to maximize the outdoors. This means relaxing in the garden, on the deck and patio, sipping on a mojito, and enjoying the sun. It only makes sense to add some extra comfort and embrace this outdoor setting as an extension of your interior space.
Adding a rug to any outdoor setting brings about a certain level of flair that reflects your home vision; personalizing your space, adding a touch of color, enhancing your decor, and bringing warmth to your home.
Material, immaterial
You want to make sure you've chosen the right materials for your outdoor space. Our outdoor collection was designed and created with recycled yarn, favored for its durability, resistance to fading, vivid combinations of coloring, and ability to resist mold and mildew.
All the materials used are 100% natural and organic, even our wool and silk Flatweave rugs, a popular alternative for recycled yarn, which share similar properties. Low pile flatweave rugs tend to be one of the best types of outdoor rugs, able to withstand a lot of foot traffic and heavy furniture that might be placed on top. This is due to its tight construction that enhances its durability and stability.
Location, location, location
Where would you place a rug outdoors? Well, just like the rugs inside the house, the same applies outside. You could have a rug encompassing the entire patio or deck, or just underneath the coffee table, or in front of the sofa, or outside the door. The right space is the one where you feel is best, one that will enhance the space, add to the comfort factor, and protect a surface from any heavy furniture.
A couple of things to keep in mind; if you are placing the rug underneath a dining table and chairs, then ensure there is at least a foot of rug beyond the chairs to ensure they are not unbalanced. And secondly, placing the rug centrally can showcase multiple decor ideas to your outdoor setting.
Take care
Outdoor rugs are built to withstand a lot of damage and a significant amount of spills and splashes. And luckily for all you pet owners out there, our outdoor rugs are pet-friendly. Due to their durable materials, maintaining and cleaning them make for a very easy process. In general, most outdoor rugs can be hosed down and scrubbed with warm soapy water. Ensure both sides of the rug have been cleaned and let it dry in the sun.
Due to the versatility of these amazing rugs, they are a popular choice for not just outdoor settings but for kitchen, dining rooms, and bathrooms also.
Bestsellers
With an entire collection dedicated to outdoor rugs, we have made it possible for you to personalize your outdoor setting in whichever way you wish, matching virtually any design scheme. We've listed five of the most popular designs from our outdoor collection that shows the durability, versatility, and design of each.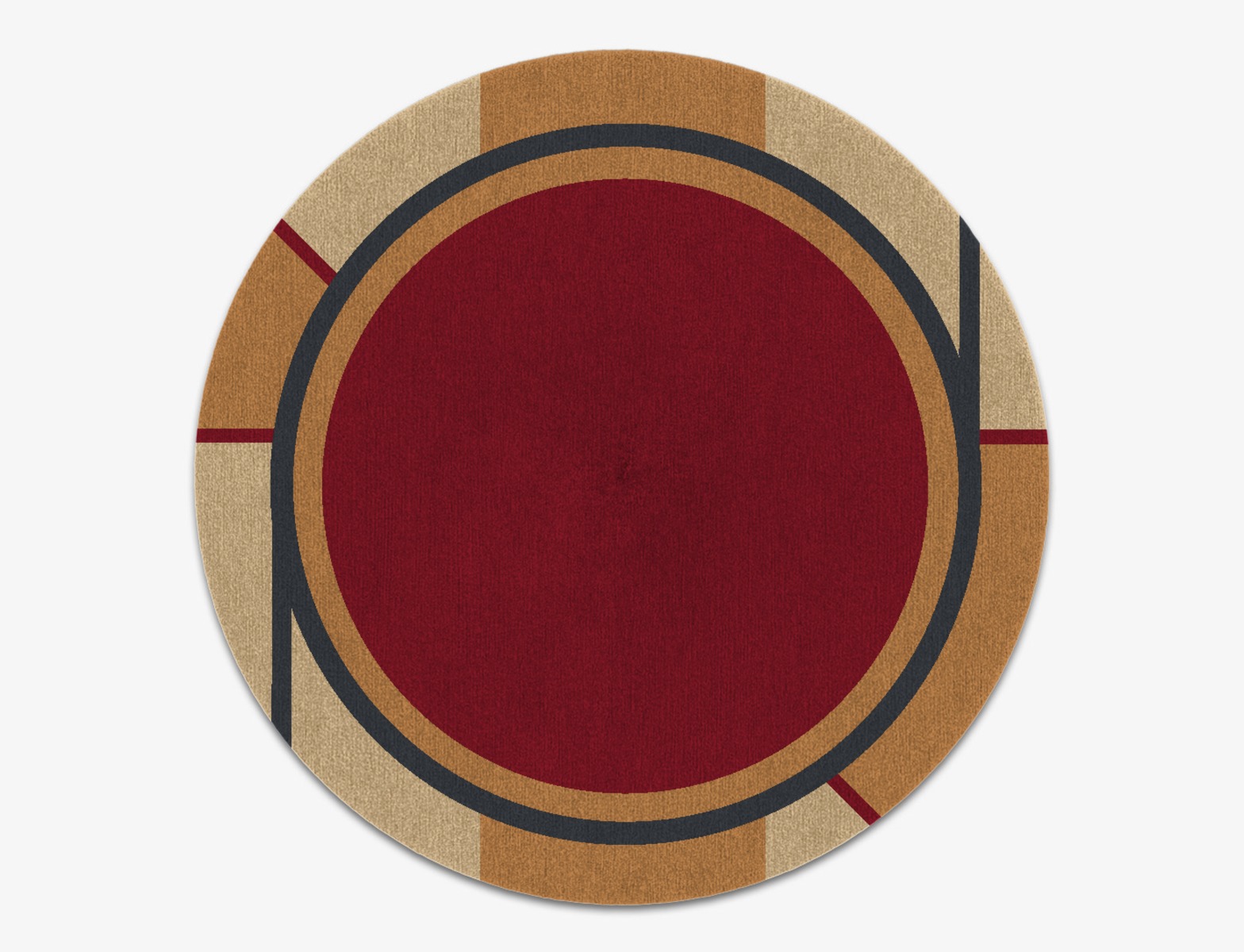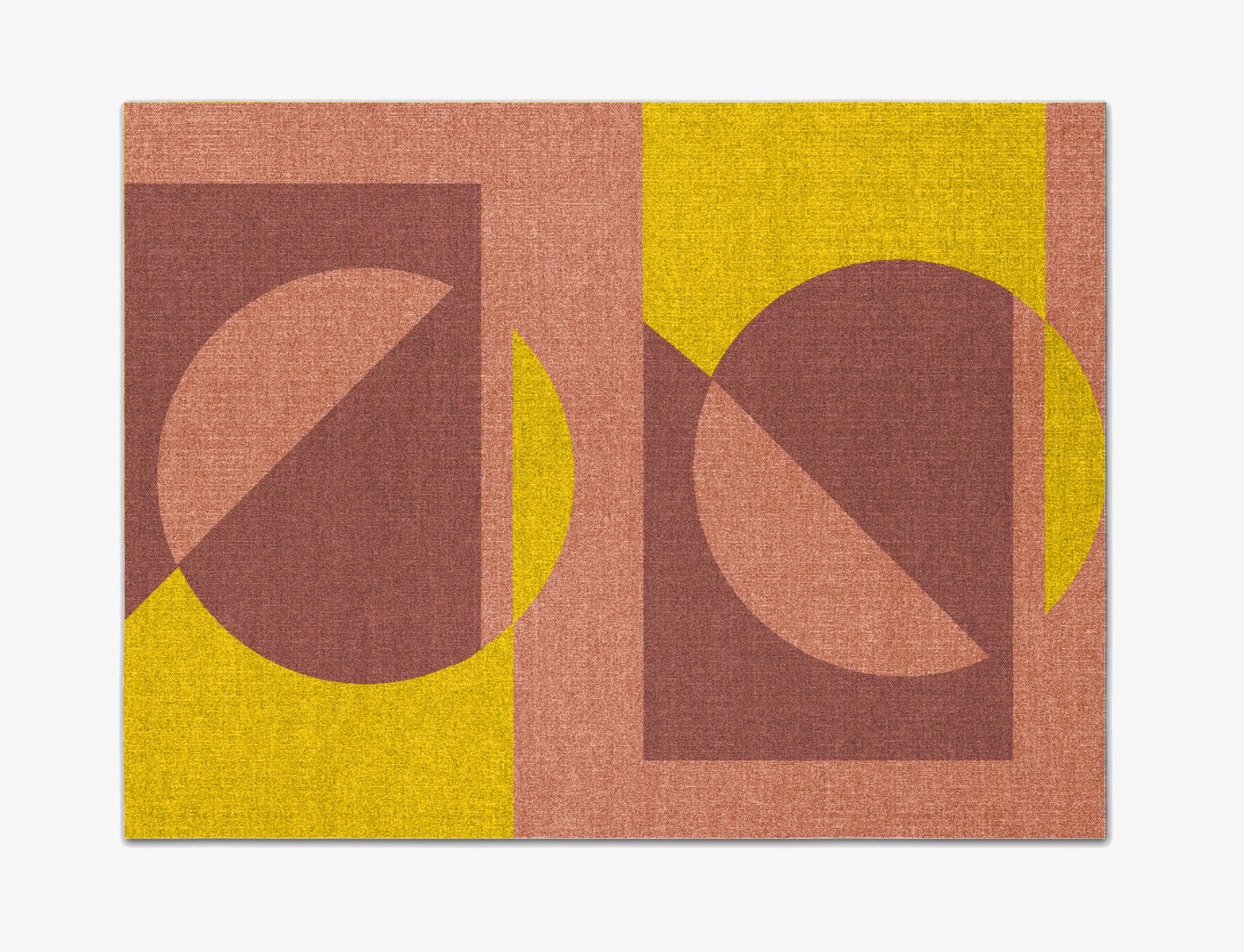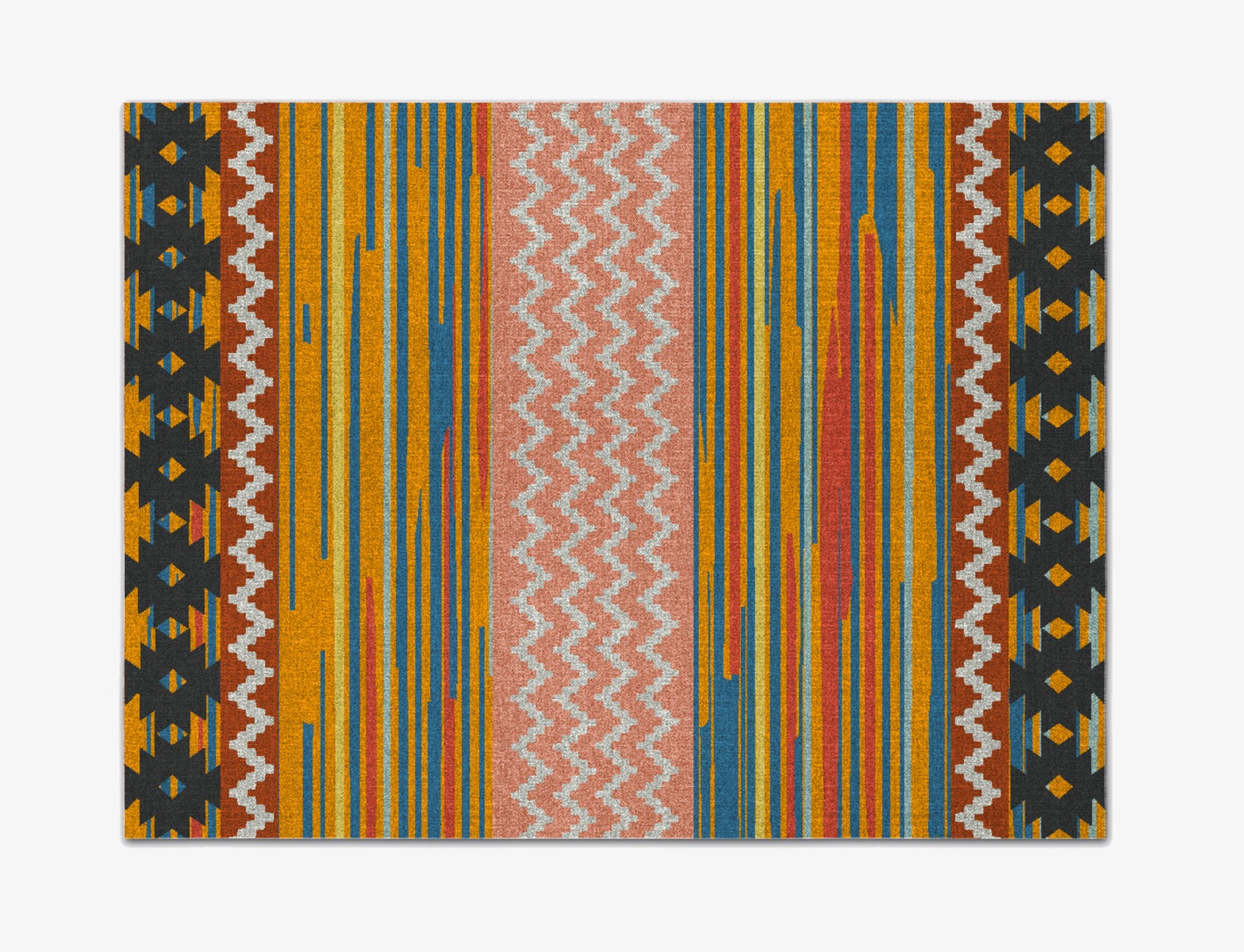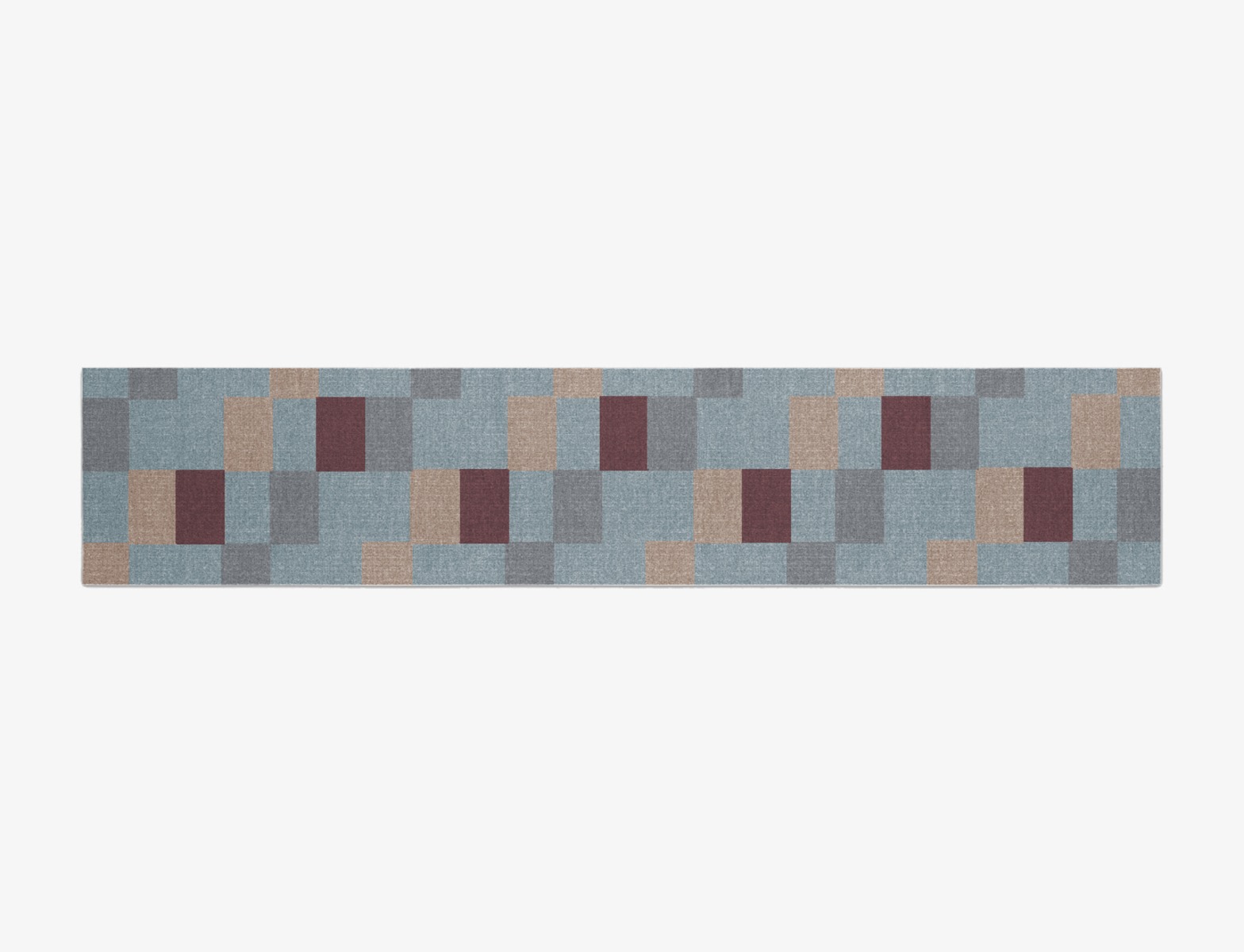 All these designs can be viewed in our Outdoor collection here. But also note, every single design we have in all our Collections can be changed using our color customization tool as well as materials, weave type, and size.