We here at Rug Artisan are committed to ensure the planet and its health is at the forefront of our concerns.
As part of the Rug Artisan Initiative, we have dedicated ourselves to creating a sustainable brand for our customers, employees and communities.
Our target is to reduce our carbon footprint by increasing the use of clean energy consistently over the years to achieve carbon neutrality, and achieve net zero climate impact.

Key Materials
The shift in focus towards a greener and sustainable rug industry has been at the forefront of Rug Artisan's vision for the future.
Predominantly using natural, sustainable materials such as wool, silk and cotton, these materials are biodegradable, recyclable, flame resistant and renewable.
Maintaining a sustainable approach makes us do our utmost to keep valuable materials in circulation, cut down on waste and harmful substances, sustain water usage, reduce emissions and ensure social fairness in the entire industry.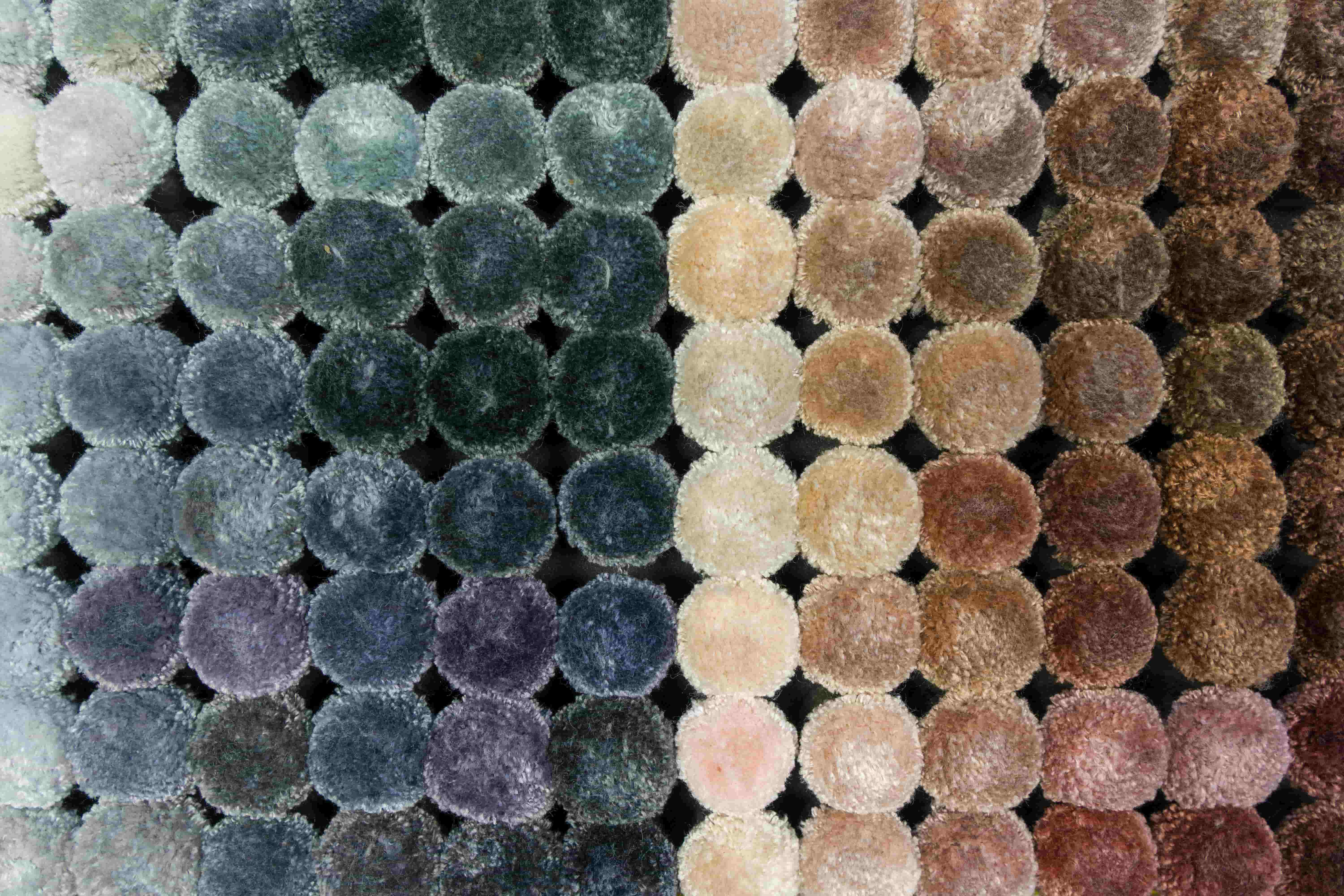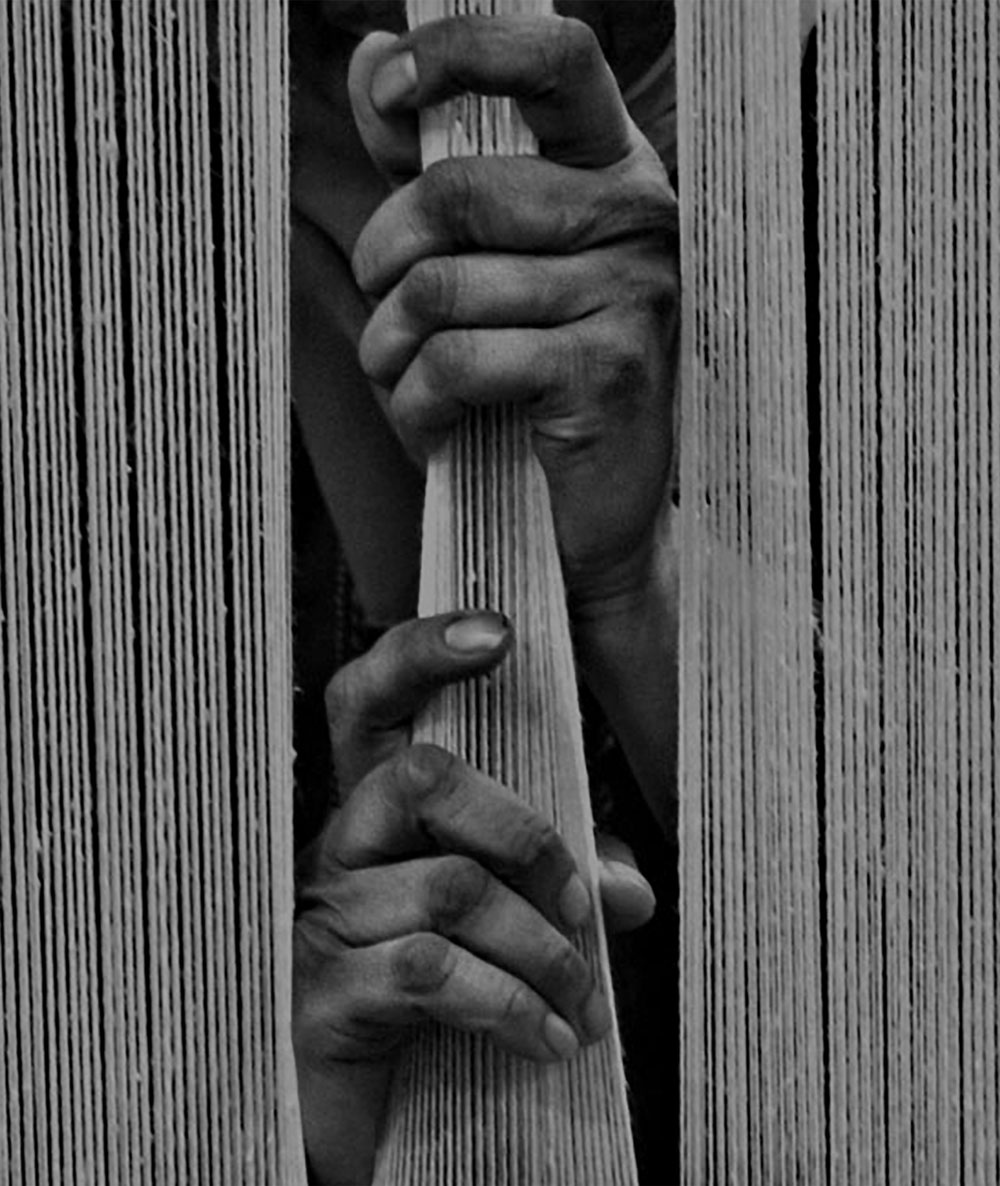 Innovative Perspective
We are constantly exploring new ideas and developing projects that will reduce our carbon footprint and enhance our use of renewable and clean energy. We always aim to be first and to lead by example in this industry.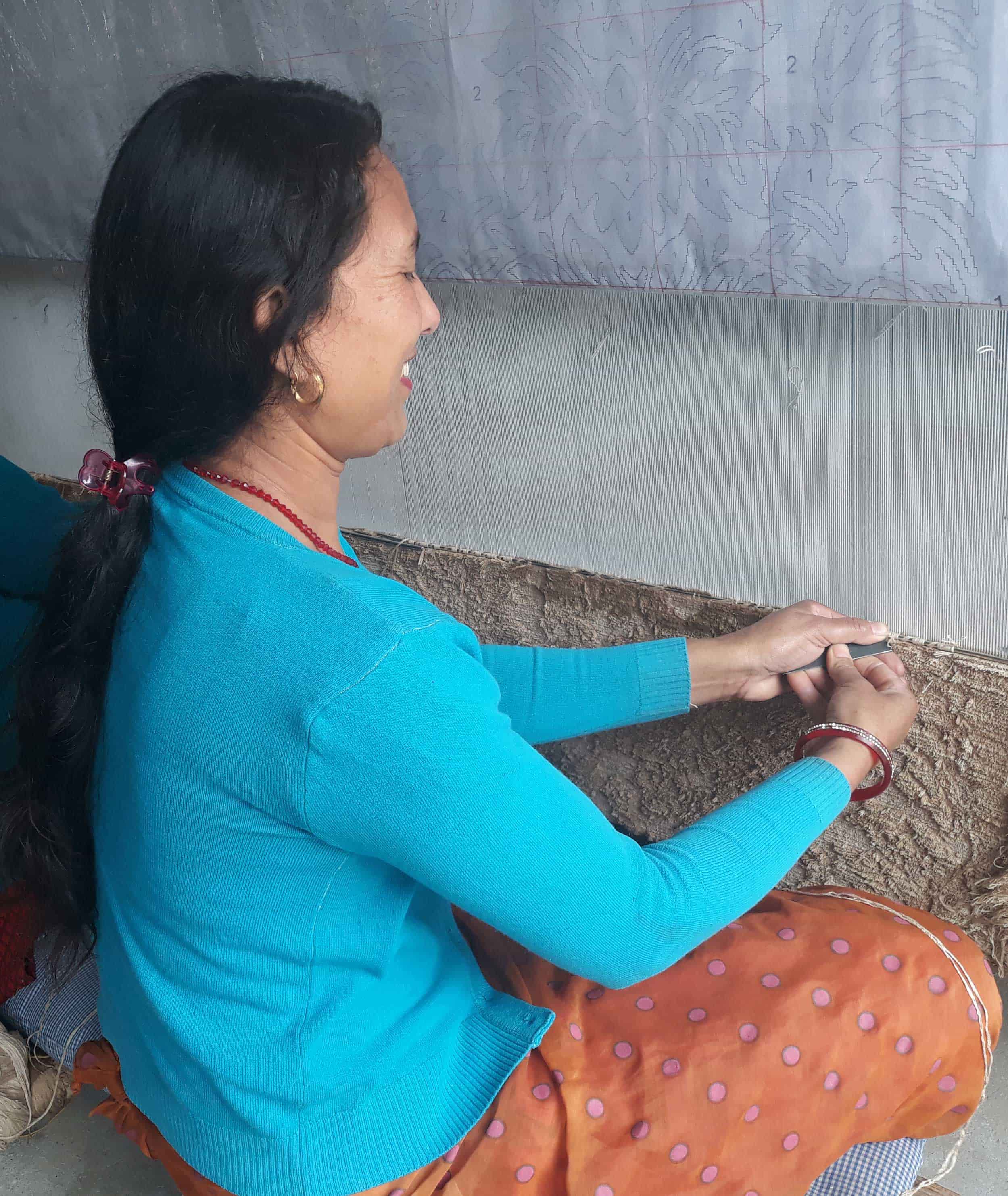 Goodweave
Rug Artisan is a proud partner of GoodWeave, ensuring our rugs are made by adult artisans, not children. GoodWeave is ending child labor and offering educational opportunities to children in carpet weaving communities around the world. GoodWeave fulfills its mission by creating market demand for certified child-labor-free rugs, monitoring supply chains, rescuing and educating child laborers, and providing critical services for weaving families.

Start exploring…
Discover the many inspiring possibilities of our Rug Artisan Collection or take a look at our step-by-step guide to creating a bespoke rug for the ultimate personalisation experience.
GET STARTED