How to Protect Wood Floors With Custom Area Rugs
Adding a rug to your hardwood floor has multiple benefits. Not only does it add aesthetic appeal and comfort, they are also a great way to protect it from damage from heavy foot traffic, dragging furniture over it and pets. We've compiled a list of ways to adorn your hardwood floors with area rugs and why they work everytime.
Comfort, Schomfort
Probably the most important reason to have an area rug on a hardwood floor. It's no secret that walking constantly on hardwood floors for long periods of time can result in aches and pains. Adding a nice woolen rug on the floor will remove any chance of discomfort.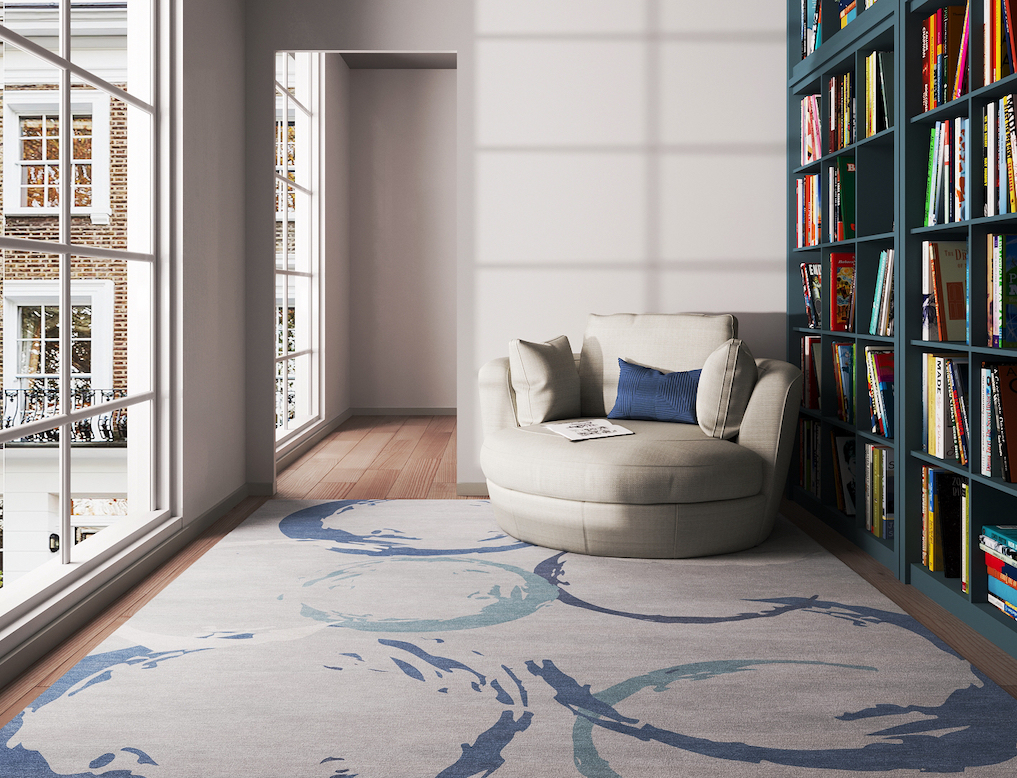 Low Maintenance
With hardwood floors, it tends to be a long process when it comes to cleaning them; sweeping, mopping, dusting and polishing. Add an area rug and all that disappears, simply vacuum it regularly and it maintains its beauty.
With different weaves, you can find the perfect rug to cover your hardwood floor and ensure cleaning is kept to a minimum. Flatweave rugs can be washed completely which makes for the perfect rug for the kitchen or dining room. If ever muddy pets or spilled food is thrown about, simply hose the rug down and leave it to dry out in the sun, it's as simple as that.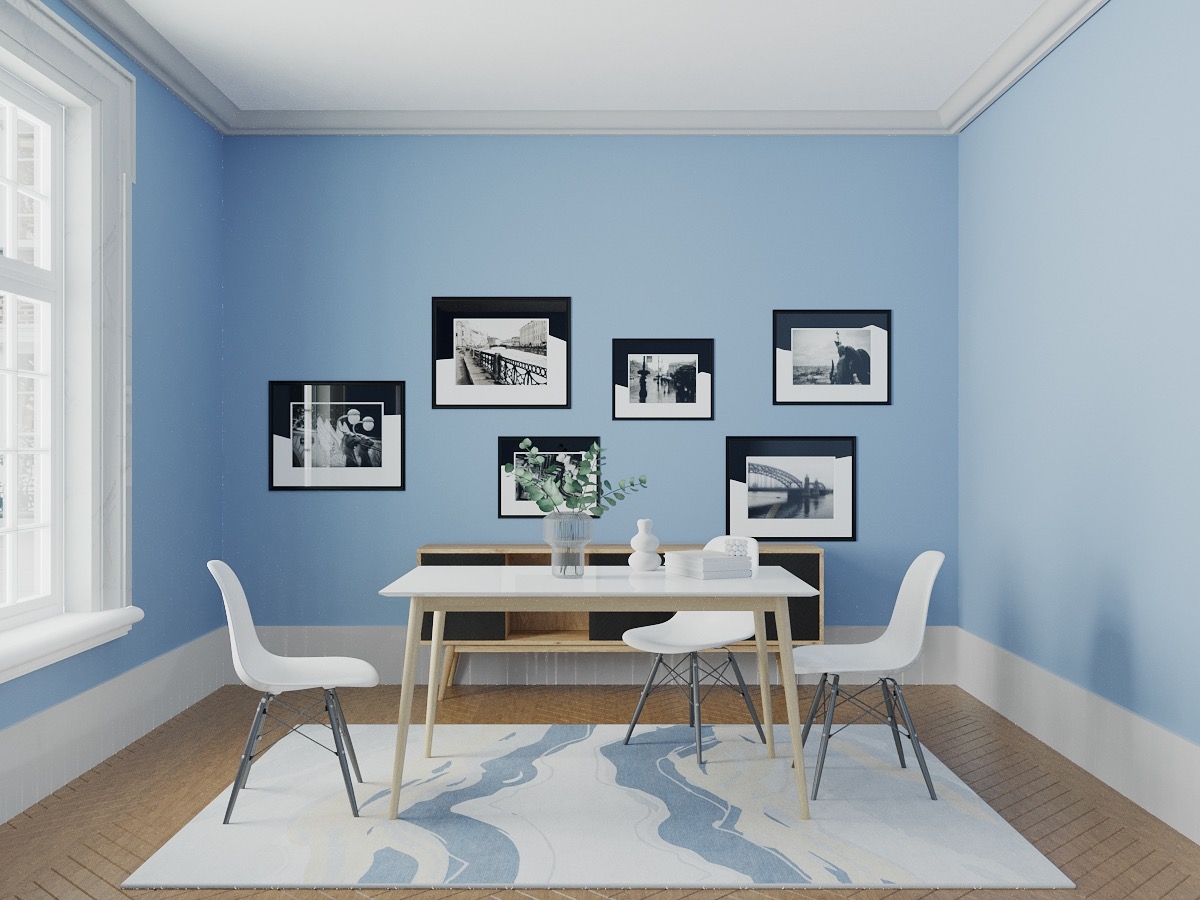 Pets at home
Cleaning up after pets can sometimes be a long and gruelling process, especially when they scruff and scratch the polished floors. Not only will adding a soft rug protect your hardwood floors from any permanent damage, it will also protect your pets - and children - from falling on a solid surface.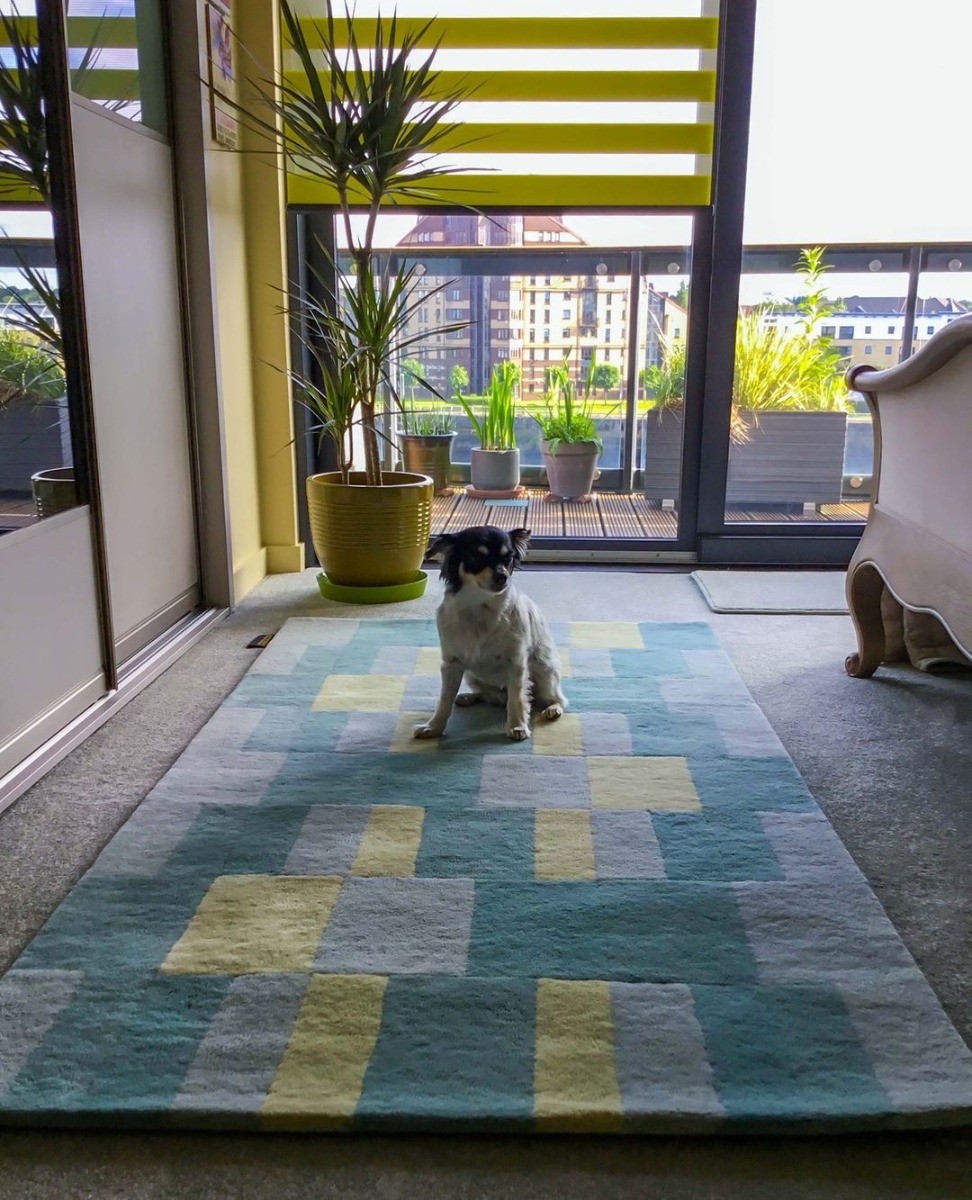 Slip-n-Slide
Hardwood floors come with their advantages and disadvantages, and one of those disadvantages is the danger of slipping and possibly injuring yourself. Adding an area rug will protect you from any potential ice-skating trials, especially when combined with a rug gripper, designed specifically for this sort of thing. Having a rug can literally save lives!
Area rugs can be added to any setting in the home, but makes most sense with hardwood floors as it essentially gives the comfort factor, low maintenance and protection all at once without taking away from the overall appearance of the interior space.