The Design Factor
When choosing a custom rug for your home the most important factor to be considered in the design. Based on the interiors of your rooms, the rug design may be worked upon. With Rug Artisan you have the added advantage of choosing your colours with any design that you like. There is no limitation of a certain design being available in specific colours. Every design can be customised in colours of your choosing.
With that problem out of the way, you can next start on choosing the design. We offer a vast design library consisting of thousands of designs neatly categorised according to their type.
If you have a modern setting, with contemporary interiors or a spartan look, you may want to browse through our Geometric and Modern Geometric Collection. Featuring designs with sharp, crisp lines and shapes, this collection is sure to catch your fancy. Our best-selling rug the Trigon rug is part of the Geometric Collection.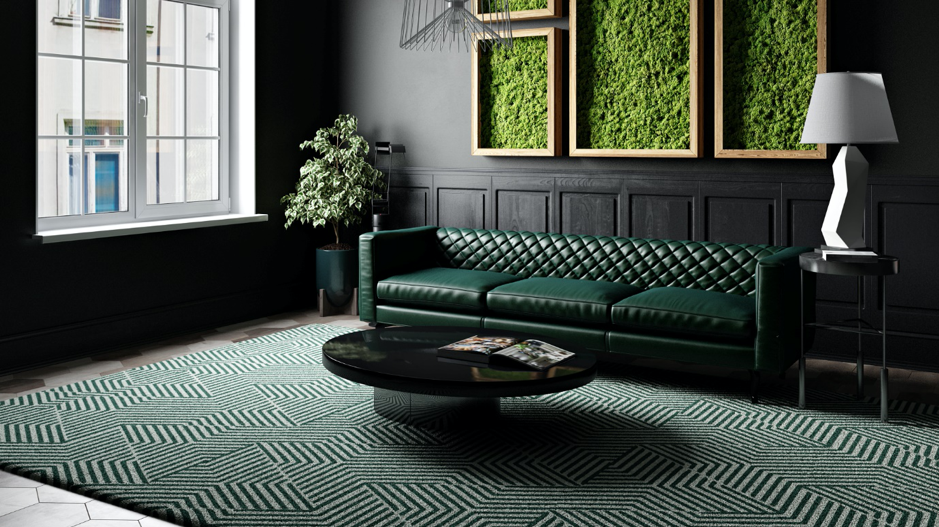 The Trigon rug is one of our best-selling rugs from the Geometric Collection
Looking for something in black and white? Go through our Monochrome Collection which features a range of designs solely in shades of black, white and greys. The perfect solution for monotone lovers.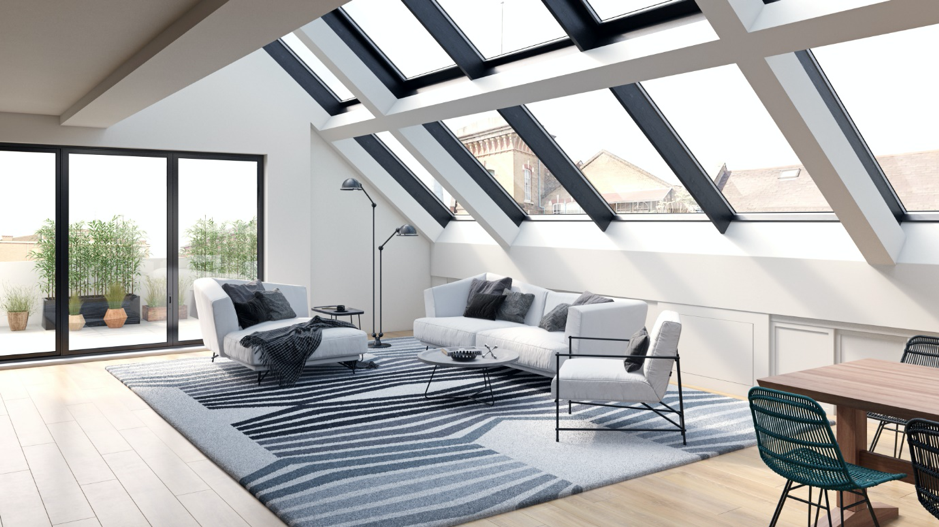 Featured here is the Bland Bands rug from our Monochrome Collection
For a contemporary yet uniquely distinctive look, our Gradation Collection is a must to go through. The collection features rug designs which showcase gradation of colours ie the gradual change of shades of the same colour going from darker to lighter shade artistically emulated in abstract designs that add a distinctively unique look to your interiors. These rugs are sure to add a touch of 'something different' to your interiors.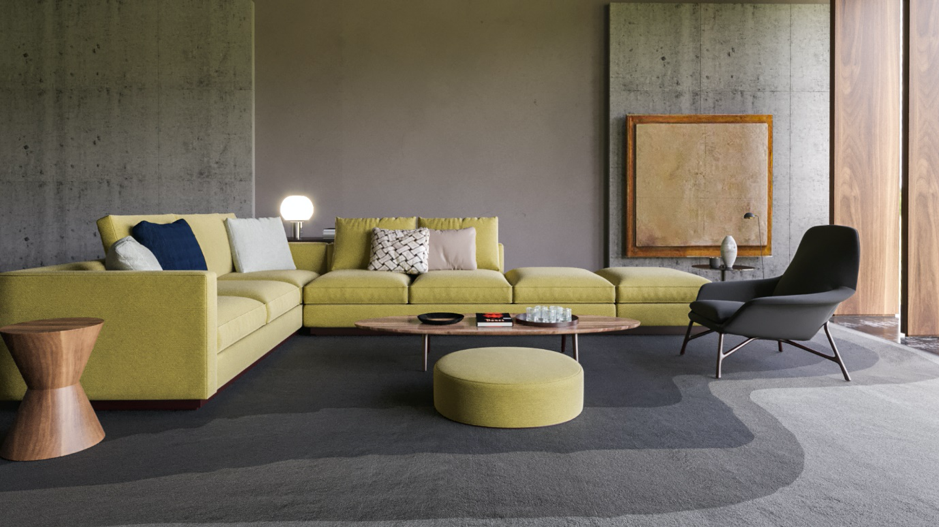 The Duna rug in shades of grey adds character to the room.
Yet another eye-catching collection is the Surface Art. Featuring more of our best-sellers, this range is a quirky take on textured surfaces. From the rolling waves to the wavy sandy beaches, marble textures to wood surfaces, a bit of everything is to be found in this singularly fantastic collection. Let your imagination be unhindered when browsing through our Surface Art collection. These kinds of rugs are best suited for modern settings rather than the traditional ones.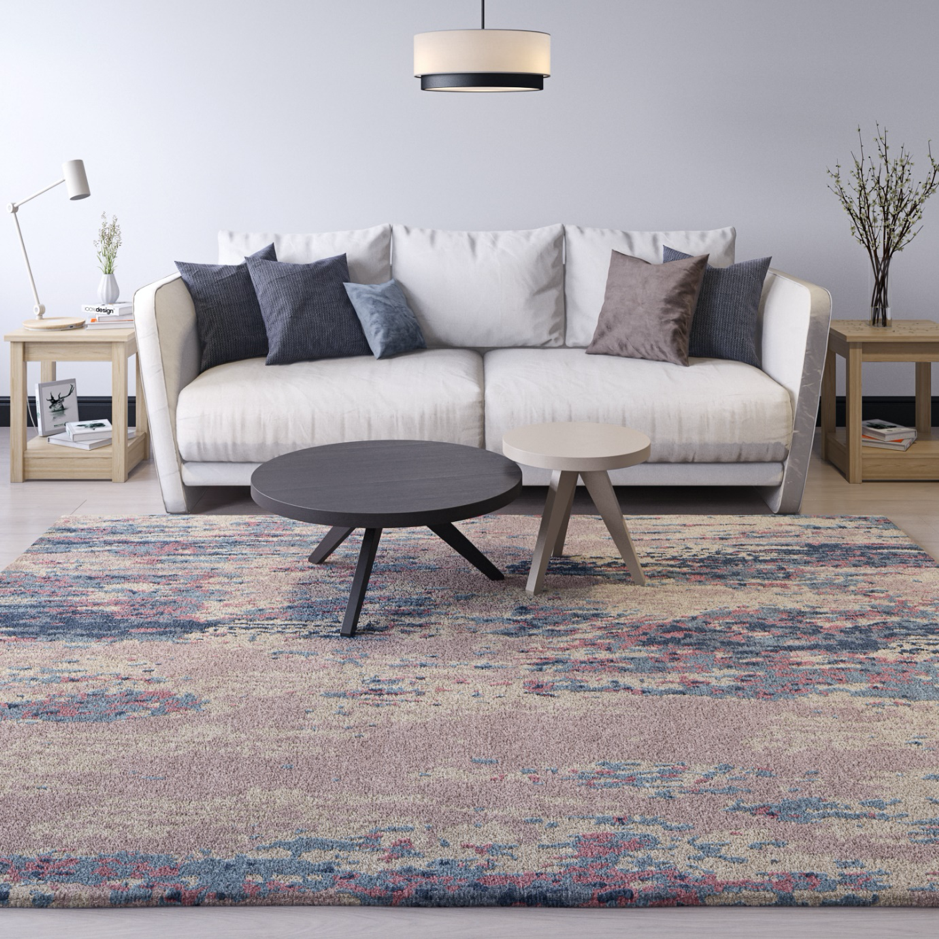 The Impression rug from the Surface Art collection looks right at home here
We have something for everyone. For those of you, with an inherent love of the flora, our Floral Collection is an ideal choice. Browse through a variety of charming floral designs with pretty rose bushes and bunches of daffodils that you are sure to fall in love with.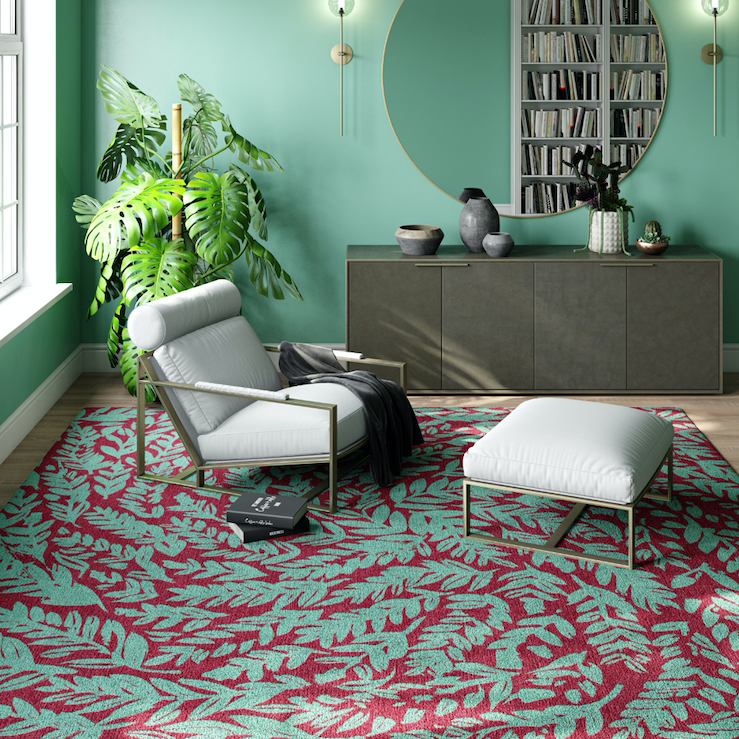 The Whirl Rug from the Floral Collection forms a beautiful backdrop in this room.
At Rug Artisan our aim has been to create a comprehensive design library where there is something for everyone. Browse through the collection that suits your needs best and choose the colours that you want. Benefit from an entirely bespoke service at your fingertips.